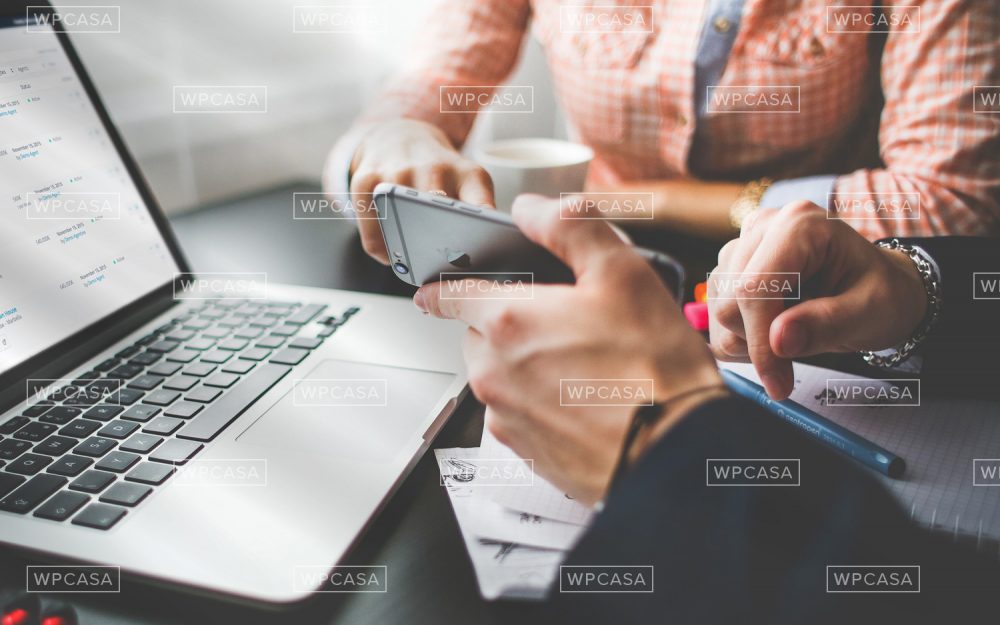 A motel in a popular, well-traveled area can be a very smart expenditure for a real estate investor. A well-maintained and fairly priced motel is something that every city, town or rural area needs, and being the person or company to provide it can be a lucrative venture. However, because many motels are parts of corporate chains or are already doing good business in their current formats, many investors do not realise just how many motels there are for sale in Victoria and beyond.
If you are interested in investing your capital funds in a motel business in Victoria, then Tower Business & Real Estate can help. As a well-known and well-respected real estate broker in the area, we frequently offer a range of motels for sale in VIC and southern NSW. Our motels range from facilities that used to be owned by motel chains but aren't anymore, to independently owned and operated businesses.
Regardless of who the current owner of the motel is, though, you will deal only with Tower Business & Real Estate. Both corporate chains and independent business owners frequently approach us when they are looking to sell a motel facility, and we handle the sales and broker any deals between parties.
Why Trust Tower Business & Real Estate?
At Tower Business & Real Estate, we believe that our brokerage model makes buying or selling motels as simple as possible. Sellers avoid having to field various prospective buyers—which frees them from having to set up their own property showings, negotiate their deals and more. Buyers, meanwhile, get one point of contact with a company whose experience in brokering these types of deals is quite extensive.
Tower Business & Real Estate has been involved in the real estate scene in Victoria and New South Wales for more than 30 years now. Working from our head office in Benalla, VIC, we have earned a reputation for being the most trusted source for finding freehold motels for sale Victoria. If you are looking to make a real estate investment in the form of a motel, then our considerable experience and resources can pay big dividends for you.
While Tower Business & Real Estate has been in business for 56 years and dealing with real estate matters for 30, we have still worked to keep our service model modern. These days, real estate investors browse for promising acquisitions start online, and our website is the perfect place to find motels for sale in VIC. Each listing on our site provides key information such as location, nearby amenities, on-site features (swimming pools, spas, etc.), pricing information and more. Also, each listing provides the contact information for the Tower Business & Real Estate broker who is handling the property in question, so you can set up a walkthrough or ask any questions you may have.
Find a Freehold Motel for Sale in Victoria Today!
Bottom line, nothing beats experience, and experience is something you get each and every time you work with Tower Business & Real Estate. So visit our website today and browse the motels we currently have for sale in VIC. You can find us online at http://towerrealestate.com.au.